Transformation Starts Here
At Dale Carnegie, our programs are designed to help people from all walks of life become fearless. Whether they're starting out or stepping up, learning to lead or heading up a team, we sharpen your inner voice so you can use it with confidence to get the most out of life and their work. Explore how Dale Carnegie can create business results for you and your organization.
Build authentic relationships with tried and true methods that worked for Dale Carnegie himself. We'll equip you to have a real, lasting impact on the people around you.
A respected leader is an effective leader. That's why we teach methods that empower today's leadership to exude integrity and engage employees, creating a more streamlined and productive business.
True to Dale Carnegie's original course, we empower our people to inspire an audience of any size, and to deliver their message with conviction and truly own the room.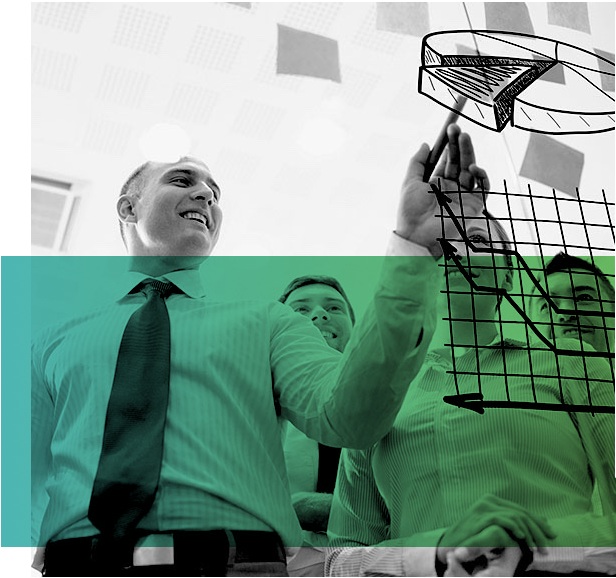 Dale Carnegie believed in humanity, including connecting with customers on a more personal level — because understanding customers grows revenue, while providing people with a valuable understanding of one another's needs beyond just a single one-time sale.
Youth leadership training
Dale Carnegie for Young Adults is designed to prepare young people for the here and now. It provides the skills they need to set and achieve goals, and perform to their full potential – at school, home, and work.
Gain firsthand knowledge of some of the best kept secrets in the business world. Engage entire teams and drive profitable action in the workplace with with our proven methodology, and custom solutions.